About
Me
Let me tell you a few things...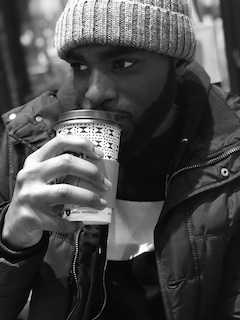 BIO
I am an '80s fanatic, seafood-loving front-end web developer who has a passion for designing. If I'm not web developing you can find me exploring astronomy, reading horrors, and collecting Funko Pop vinyl figures. Using my knowledge, I am committed to producing quality projects.

I am available to work, get in touch.
Hard-Skills
Front-End Web Developer
Front-End Development, HTML5, CSS3, JavaScript, jQuery, Node.js, React.js, Bootstrap, Sass, Version Control(Git/GitHub), Responsive Web Design, Testing/Debugging, Web UI/UX Design, SEO, Cross-Browser Compatibility, Web Application Development, WordPress.
Soft-Skills
Front-End Web Developer
Written & Verbal Communication Skills, Teamwork/Collaboration, Adaptability, Troubleshooting, Critical Observation, Time Management, Detail-Oriented, Strong Organization Skills, Emotional Intelligence.
Resume
Check Out My Resume